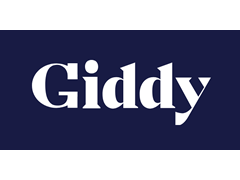 Giddy | The World's Largest Sexual Health Platform
From the Giddy "About Us" page:
Giddy is starting a new discussion regarding the issues few of us ever talk about.
We're here to help readers address their sexual health conditions, diseases and disorders; answer the questions about their bodies, stages of life and relationships; and adopt lifestyle changes and gain perspective on living with lifelong medical conditions which affect the most intimate parts of life.
On the site, you'll find expert-reviewed articles featuring a range of topics from prostate health and breast cancer to orgasms and relationships, all supplemented by features and essays, news and culture, interviews and more.
Details

Written by

Heather Jeffcoat, DPT

468 Views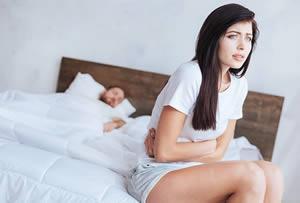 When
S. Nicole Lane
of the website Giddy reached out to me for my opinions on the causes and solutions for women who get a stomachache after sex, I was glad to contribute my thoughts. Here is a brief synopsis of the article along with a link to the full article below.
Heather Jeffcoat, DPT
Do You Get a Stomachache After Sex?
Having heavy cramping may be a sign of a more serious condition
Walking side-to-side may seem like a sexual feat to Ariana Grande, but for me, hobbling home with a sore stomach is not the post-sex feeling I'm chasing after. And this type of pain is much more than a little achiness after aggressive thrusting, something typically attributed to a lack of lubrication or pulling a muscle. Right after orgasm, I curl up in a ball and wait for the intense throbbing to pass. It feels similar to menstrual cramps, lasting up to two hours along the lower region of my abdomen and up toward my belly button.