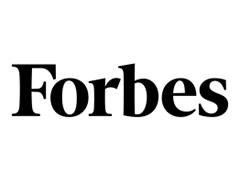 About Forbes:
Forbes' key values are purpose, integrity, innovation, respect and being bold. Our employees, just like the global audiences we serve, know that Forbes is the global champion of free-market enterprise and entrepreneurial capitalism.
Details

Written by

Heather Jeffcoat, DPT

914 Views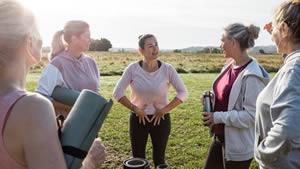 As our reach expands beyond the realm of health care, we are seeing more and more articles around the internet about pelvic floor issues. Many sites that not long ago would have never posted such content are now looking into pelvic health.
A good example is this latest article on the
Forbes
website about strengthening your pelvic floor pre and post baby. In reasearching this article, Forbes writer
Racheal Ede
reached out to me for my input. Here is a brief synopsis of the article interspersed with a few notes from yours truly. A link to the full article is included below.
Heather Jeffcoat, DPT
Learn How To Strengthen The Pelvic Floor Pre And Post Baby
Tips for pregnancy and beyond
The article opens with a brief overview of the impacts of pregnancy on the pelvic floor pre and post baby:
As pregnancy progresses, and even after delivery, you may notice changes in your pelvic floor — including leaking when you cough or sneeze or pain during sex — which could be signs of weaker pelvic floor muscles. Pelvic floor muscles are often impacted by pregnancy, and childbirth puts considerable pressure on the pelvic floor and can cause issues long after delivery, which can in turn impact its functions and anatomy.

"Fortunately, you can strengthen pelvic floor muscles. Pelvic floor training can help your muscles cope with the demands of pregnancy and childbirth, and may also help the muscles restore themselves after injury.