3rd Annual Girls' Night Out Event About Sexual & Pelvic Health
Details

Written by

Heather Jeffcoat, DPT

1771 Views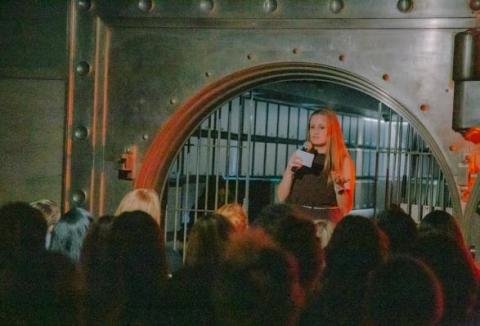 Bring a Friend (or 3!) to Our Next "Girls' Night Out" Event! - November 3, 2019
Hear Experts Chat About Sexual & Pelvic Health, Followed by Q&A
About This Event
Join us at Big & Tiny Silver Lake for a fun Girls' Night Out! Bring your friends and enjoy wine and appetizers before a conversation about pelvic and sexual health. Dr. Kimberly Resnick Anderson (Sex Therapist and host of the Sex Savvy podcast), Heather Jeffcoat, DPT (owner of Femina Physical Therapy) and Lisa Valle, D.O. (Oasis Women's Sexual Function Center), will lead the discussion on these important topics.
Big and Tiny is a coworking space for families that provides educational programming and childcare.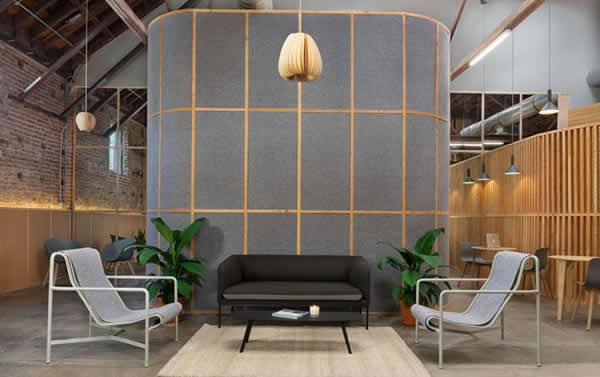 Doors open at 6:30pm and speakers start promptly at 7:00pm. *Gift bags guaranteed to the first 25 people in attendance (valued at $105+)
PLUS there will be enticing raffle prizes!
Casual attire with primarily floor seating. This event is free to Big & Tiny members with an RSVP. Wine & appetizers included.
Speakers will stay after their talks to answer your questions, and the venue will stay open until 9:30 pm. We suggest you get your girlfriends to continue the conversation with you at a number of nearby restaurants and bars.
This event is "mixer" style with unreserved floor/pillow seating. Entrance fee is $40/ticket. Pricing goes up to $50/ticket at 11:30 PM on 11/1. There is metered parking on Sunset Blvd. or free street parking in the neighboring community.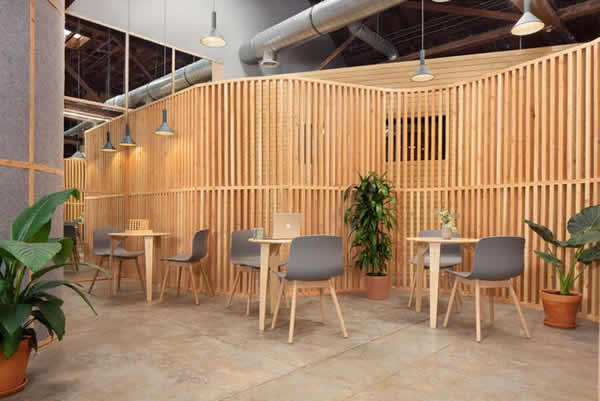 Thank you to our Silver Sponsors GoLove CBD, MoodboardsLA and HealthAde Kombucha, Community sponsors Mama Wunderbar and Lady Patch -- and all of our sponsors who are making this a memorable and educational event by providing raffle items and swag:
Follow our instagram @FeminaPT and @TheLadyPartsPT for swag bag and raffle previews, additional event and speaker info and more! Check out @bigandtinyspace for details on their sweet space.
We look forward to seeing you there!
Heather and the Femina PT team