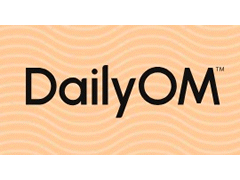 About DailyOm
Our mission is to be an empowering resource for your journey to wellness. DailyOM offers a diverse range of courses taught by world-class teachers and supportive resources to help you realize your full potential.
Details

Written by

Heather Jeffcoat, DPT

129 Views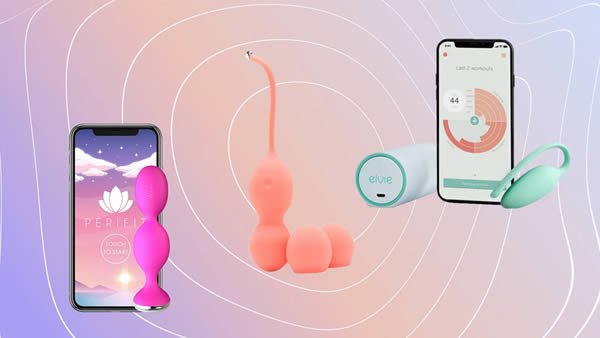 In my interview at
DailyOm
, writer
August McLaughlin
went looking for "
9 Cutting-Edge Wellness Practices to Try This Year
", and she reached out to me about pelvic health apps and trainers. Here is an overview of the topic along with other technologies that may improve one's health, with a link to the full article below.
Heather Jeffcoat, DPT
Embrace These Innovative Wellness Technologies | DailyOm Speaks with Heather Jeffcoat
In the modern age, staying on top of your health and wellness has never been easier.
With the rapid advancement of technology, an array of innovative wellness solutions are now at your fingertips. Here are nine cutting-edge wellness technologies that can transform your health journey and elevate your well-being.