Watch Tightly Wound!
Details

Written by

Staff

9189 Views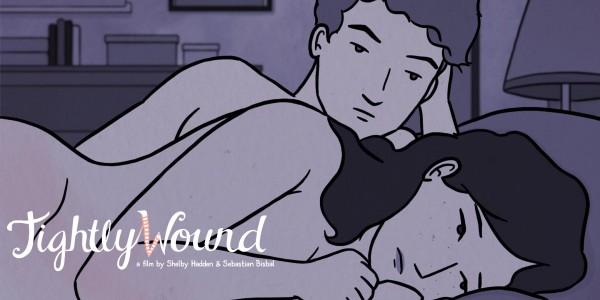 Tightly Wound released on Iris!
Tightly Wound has been released, watch it today and share it with your loved ones and anyone else who may need more education on vaginismus and pain with sex.
Tightly Wound is a 15-minute animated short by Shelby Hadden. Our very own Heather Jeffcoat, DPT is one of the producers of film.
Check out the video here:
The film follows Shelby's journey with vaginismus - a condition characterized by involuntary contractions of the pelvic floor muscles including the muscles at the opening of the vagina. These contractions cause pain and problems with penetration, and can make intercourse very painful or even seemingly impossible.
The film has earned an Honorable Mention at the Nashville Film Festival and has been accepted into numerous film festivals in the US and Europe, including the prestigious Annecy International Animated Film Festival in France.
We love this film! It is one step towards destigmatizing women's sexual health disorders. Share this film with your medical providers, partners, friends, family, and anyone else who needs more education about vaginismus.
Do you have sexual pain? Pelvic floor therapy can help.
If you have pain with sex, tampon use, gynecological exams, or another form of penetration, give the therapists at Femina Physical Therapy a call today.
** This information is for educational purposes only and is not intended to replace the advice of your doctor. **