Simple Tai Chi and Qi Gong Exercises to Reduce Stress and Tension
Details

Written by

Staff

5429 Views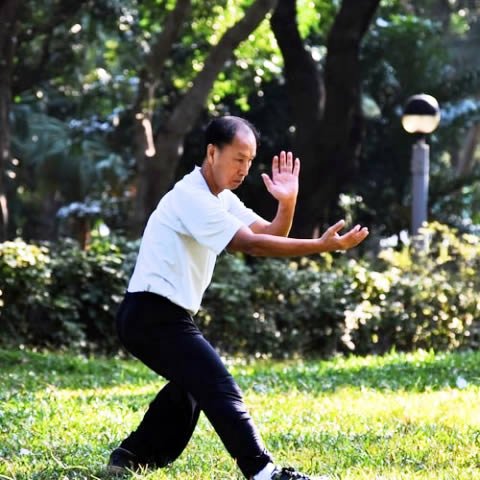 Greetings!
Today is another blog post to help you connect with resources to help manage the feelings of stress, anxiety, and helplessness in light of COVID 19 and the ways in which our global community is facing this challenge together.
What are Tai Chi and Qi Gong?
Tai Chi and Qi Gong are both ancient Chinese practices which involve slow, mindful movements, meditation, and breathing exercises. Both schools of martial art are low impact and designed to increase circulation, balance, and alignment. In Traditional Chinese Medicine, these practice are also thought to restore energy, otherwise known as chi or qi (pronounced "chee").
Tai Chi and Qi Gong Can Improve Quality of Life
Studies such as this 2018 meta-analysis by Wayne et al have shown that practicing Tai Chi and Qi Gong may reduce pain, depression, fatigue, and improve quality of life for cancer survivors. The National Institutes of Health (NIH) also states that Tai Chi and Qi Gong are low- risk and safe exercises that may improve balance and stability in older people, reduce back pain and pain from knee osteoarthritis, and improve quality of life in people with heart disease, cancer, and other chronic illnesses. Tai chi and qi gong may also ease pain associated with fibromyalgia.
Where to Start
Here are two videos of some simple exercises which you can use to release tension and stress from the body.
This exercise is one of the easiest ways to improve chi (qi) and blood circulation.
Simple shaking of the extremities can reduce muscle tension and general embodied stress.
Keep breathing everybody!
** This information is for educational purposes only and is not intended to replace the advice of your doctor. **