Sexual Health Awareness Month | Safe Sex During Covid-19
Details

Written by

Staff

3170 Views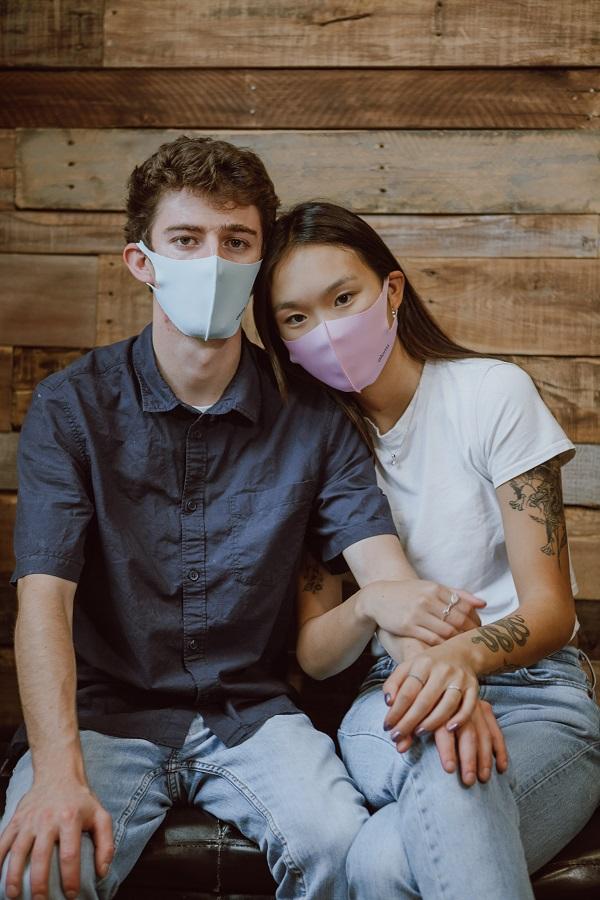 Whether you're asking for a friend or for yourself, it's an important question these days.
Practicing social distancing and wearing a mask can make it quite difficult to have intimate relationships.
Through the last year and half, we have learned more about COVID-19 and each and every day new data helps us better understand this virus and how to practice safe sex during COVID.
How is the virus transmitted?
The virus spreads through infected saliva, mucus, or respiratory particles entering the eyes, nose, or mouth. This means it can be transmitted through kissing and close contact. Studies have also detected the virus in feces and in sperm in those infected (Diangeng et al., 2020). It is unknown at this point if the virus can be spread through sperm or feces. Educating yourself can be the key to safe sex during COVID-19.
Some tips from the NYC health department to practice safe sex during COVID
Masturbation (This can involve a partner virtually or at a safe distance)
Find a trusted partner- someone that you can talk to openly about their covid-19 exposure and risk factors. You may also both get tested for covid prior to being intimate.
Limit your sexual partners to people within your small social bubble or people you may live with. **making sure both parties are consenting prior to initiation of intimacy
Washing hands and sex toys prior with warm soapy water prior
Use of condoms and dental dams to reduce contact with saliva, semen or feces
Avoid kissing and/or wear a mask to prevent close contact or spread through saliva
Try different positions that would decrease face to face contact
Get vaccinated to protect yourself and partner***
*** Even if you are fully vaccinated (at least two weeks since you received your second dose or single-dose vaccine) you should still get tested if you have symptoms. If you test positive you should avoid having sex or close contact until your quarantine is lifted.
Want to know more about save sex during covid? To view our latest COVID-19 office procedures, click here.
** This information is for educational purposes only and is not intended to replace the advice of your doctor. **