Pelvic Floor Physical Therapy for Menopause
Details

Written by

Heather Jeffcoat, DPT

7268 Views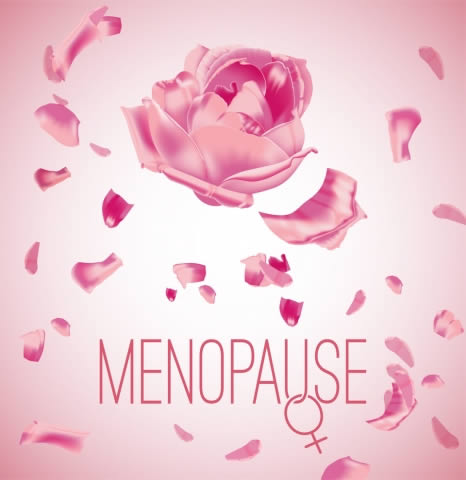 September is Healthy Aging Month!
Curious about pelvic floor physical therapy for menopause? Read on.
You've probably already considered a visit to your primary care doctor and your gynecologist. But what about pelvic floor physical therapy for menopause?
About 6,000 women enter menopause every day in the US, usually between the ages of 45 and 55; and as life expectancy increases, so does the number of years most women will spend on the other side of it. Approximately half of all women can expect to live 40% of their lives in the post-menopausal stage. It makes sense to develop a solid strategy for optimal health, the earlier the better – and regular physical therapy can be an important component of that plan.
Many people tend to think of physical therapy in terms of injury recovery; but there's a lot more to the specialty than that. A qualified women's health physical therapist can fast track postpartum recovery, maximize strength training, even help transform your sex life… and ease women through 'the change' in ways most never consider.
Screening And Assessment Tools
Physical therapy is a very proactive specialty; and women's health physical therapists are especially attuned to the importance of screenings, diagnostic and progress assessments, and patient education. A physical therapist can recommend or perform assessments your primary care doctor or gynecologist don't generally offer, like the Menopause Rating Scale or the Fracture Risk Assessment Tool. And they can work with your doctor(s) to create personalized services based on that data.
Pelvic Floor Therapy
Hormones affect more than your mood or body temperature; they can cause profound changes in your pelvic floor, especially just before and during menopause. Pelvic floor therapy is the cornerstone of women's health physical therapy; and pelvic floor physical therapy for menopause can relieve or even prevent common concerns, from painful sex and urinary incontinence, to more serious conditions like pelvic organ prolapse. In addition to promoting good pelvic floor health and sexual function through menopause and beyond, it is often an overlooked alternative to surgeries, and it can reduce the need for - or at least lessen duration of - hormone replacement in women.
Strength Training
Musculoskeletal problems are another major concern in menopause. Although a variety of factors contribute to bone density loss and osteoporosis, a physical therapy regimen can help lower risks by building muscle, correcting postural problems, and maintaining a healthy weight. Many women's health physical therapists incorporate pilates, yoga, or aquatic exercise into treatment as well.
Despite its challenges, menopause can be the beginning of a whole new phase of healthy, active living; and pelvic floor physical therapy for menopause can help ensure that your best years are still ahead of you. If you're experiencing or approaching menopause, schedule an assessment with Femina PT to find out what we can offer you. And if you're not quite there yet? Give us a call anyway – it's never too early to experience the difference physical therapy can make in your quest for a lifetime of wellness.
Citation
Bullen Love D. Menopause: PTs Help to Ease 'The Change'. Sept 2019. PT In Motion. 18-25.
** This information is for educational purposes only and is not intended to replace the advice of your doctor. **