Participate in a High Quality Study Using Shockwave Therapy for Painful Intercourse
Details

Written by

Webmaster

144 Views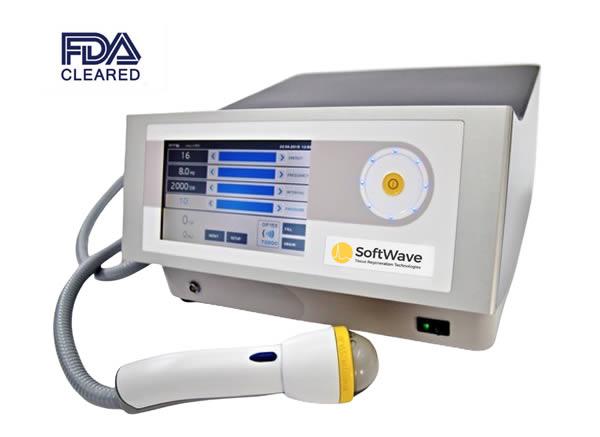 Learn about low intensity shockwave therapy for painful intercourse (dyspareunia)
Our team at Femina Physical Therapy is committed to providing the highest level of evidence-based care. That is why we are conducting a research study to determine the effectiveness of low intensity shockwave therapy for painful intercourse, or dyspareunia as it is known clinically. We are searching for volunteers to participate in this high quality study. Those who qualify to participate will receive a reduced rate on all visits related to the study!
If you are interested in this opportunity, please read the following criteria to determine if you are eligible:
Must answer YES to the following:
Do you currently have pain with intercourse or vaginal penetration?
Were you assigned female sex at birth, and do you have your own vaginal tissue?
Do you have the ability to access the informed consent form and other outcome measures electronically? Meaning do you have computer and email access to view and complete components of the study?
Must answer NO to the following:
Have you started hormonal therapy within the past 2 weeks?
Have you received pelvic floor physical therapy within the past 2 weeks?
Do you currently have an active infection? (e.g. herpes, yeast infection, UTI)
Have you had surgery within the past 12 weeks?
Have you given birth within the past 6 weeks?
Do you have a history of gynecologic cancer?
Have you had pelvic radiation?
Are you currently receiving treatments for cancer?
Are you currently pregnant?
Are you currently using lidocaine or cortisone to treat your dyspareunia?
Have you received shockwave before?
Go here to learn more about Shockwave Therapy. Any additional questions about shockwave therapy for painful intercourse? Please reach out to our front desk!
Please note: Participation will require travel to our Sherman Oaks office.
** This information is for educational purposes only and is not intended to replace the advice of your doctor. **