NextAvenue.com | Could Your Symptoms Be Pointing to a Pelvic Floor Disorder?
Details

Written by

Heather Jeffcoat, DPT

4377 Views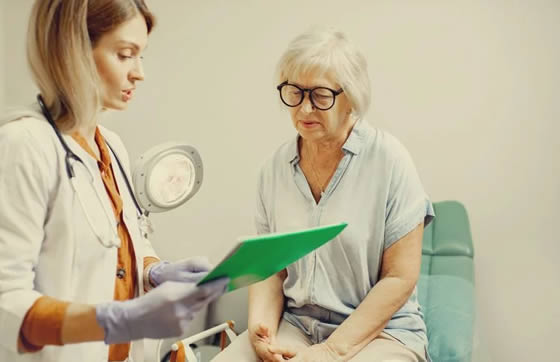 Optimizing Your Pelvic Floor Health is No Longer a Secret
As pelvic floor physical therapy gains acceptance amongst an ever widening audience, popular websites such as Next Avenue are providing much needed exposure to their readers.
In a recent article entitled "Could Your Symptoms Point to a Pelvic Floor Disorder?", author Brette Sember quotes Heather Jeffcoat as part of this wide ranging discussion of pelvic floor treatments:
Heather Jeffcoat, a physical therapist at Femina Physical Therapy in Montrose, Calif., explains that pelvic floor therapists provide "a combination of manual therapy ("hands-on") techniques, corrective exercises for movement and posture, stretching, strengthening, coordination exercises, nervous system education and relaxation techniques."
The full article can be found here.
** This information is for educational purposes only and is not intended to replace the advice of your doctor. **