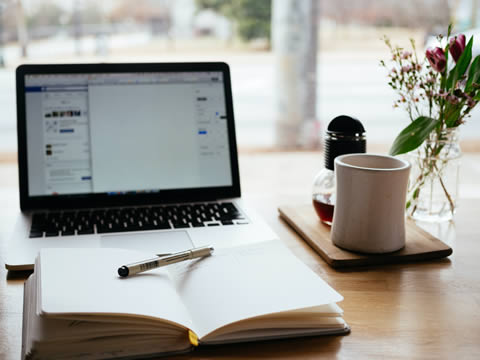 The Staff of Femina Physical Therapy Blogs About Vaginismus, Pregnancy and Postpartum Best Practices, Treatments for Incontinence, and More
Featured From the Blog:
Details

Written by

Nancy Hoi Wong OTD, OTR/L, RYT200

Hits: 735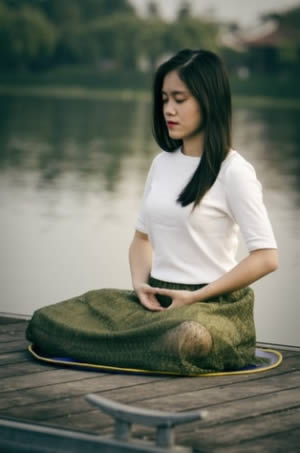 As many places in the United States and around the globe are beginning to navigate new realities and daily routines in light of COVID-19, there is undoubtedly a lot of stress, anxiety, and helplessness affecting not only individuals, but our entire global community.
I myself am writing to you on day 7 of a 14 day quarantine and the Los Angeles community is preparing to abide by a "stay at home" ordinance with no definite end date at the time of this blog.
As various studies have shown, mindfulness meditation is an indispensable tool to help soothe stress and anxiety, reduce chronic pain, as well as keep your brain well resourced and healthy. In fact, this study by S. Lazar in 2005 showed that those with a steady, long term meditation practices have more brain matter than those who did not.