How Physical Therapy Can Help with Clogged Milk Ducts and Mastitis
Details

Written by

Staff

3730 Views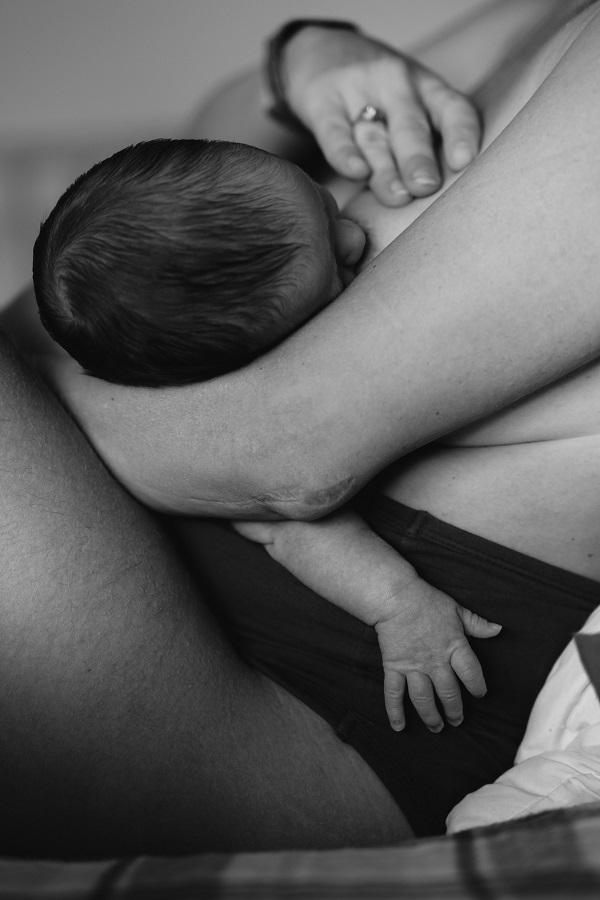 Physical therapy can help women across their lifespan. This includes support with orthopedic considerations related to breastfeeding, as well as other breastfeeding care with clogged milked ducts and noninfectious mastitis.
Symptoms & Causes of Clogged Milk Ducts and Mastitis
Breastfeeding can be a joyous time for some, but unfortunately it can be painful for others. Clogged milk ducts can be extremely uncomfortable and painful. It often arises due to not being able to drain fully, causing a back-up of milk along the mammillary ducts. It can occur when feeding sessions are interrupted or skipped, as well as when mom is under stress. One may experience symptoms such as a painful lump in the breast tissue, pain during breastfeeding that subsides after, and/or decreased milk supply from the blockage. Sometimes if unresolved, it can lead to mastitis, or infection of the breast tissue. Monitor for symptoms such as fever, swelling of breast tissue, redness of breast tissue, and escalation of pain/breast tenderness. If you start to experience these aforementioned symptoms, give your doctor a call as soon as possible.
Treatment Options for Clogged Milk Ducts
Home treatments to help with clogged milk ducts include:
switching breasts more frequently
massaging the breast while feeding or pumping
applying and hot compress/towel on the breast before feeding
In office physical therapy treatments for clogged milk ducts include:
Postural re-eduation/ergonomic positioning for optimal breastfeeding positions
Many folks experience mid back and upper back pain from the many hours of breastfeeding. Physical therapists are trained to brainstorm the best positions for your specific needs and optimize breast milk flow
Modalities such as therapeutic ultrasound
Research has shown that applying heat through soundwaves can help bring blood flow to the area and reduce inflammation to help unclog the duct (Markowski, 2019)
Manual therapy addressing cervical spine, mid back and shoulder complex
We are connected through soft tissue and fascia head to toe; working on the neck or shoulder can help open up the breast tissue for more optimal fluid movement has been shown to improve clogged milk ducts
Physical therapy for clogged milk ducts:
Physical therapists can help with optimal breastfeeding positions, manual therapy and apply therapeutic ultrasound to improve clogged milk ducts and prevent the onset of mastitis. Usually 3-5 physical therapy sessions that include therapeutic ultrasound can make a significant improvement in symptoms. Any questions? Call our office to schedule an appointment with a licensed physical therapist at our offices today. Link to: https://feminapt.com/about-us/schedule-an-appointment
References:
Markowski Cucchiara M. Standard of Care: Physical Therapy Treatment of Clogged Milk Ducts. Department of Rehabilitation Services: Brigham and Women's Hospital. 2019. https://www.brighamandwomens.org/assets/BWH/patients-and-families/rehabilitation-services/pdfs/physical-therapy-treatment-of-blocked-milk-ducts.pdf
** This information is for educational purposes only and is not intended to replace the advice of your doctor. **