Federal Funding for Endometriosis DOUBLED!
Details

Written by

Heather Jeffcoat, DPT

3229 Views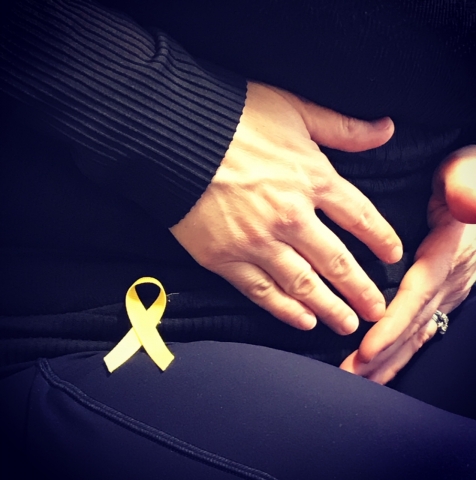 On July 30th, the House approved to DOUBLE funding for Endometriosis.
This is a HUGE win for the 1 in 10 women across the US that suffer from this hidden disease.
Endometriosis can lead to missed days from work and school, chronic pelvic pain, infertility and many other chronic overlapping pain conditions.
The efforts were led by Rep. Abby Finkenauer of Iowa, who in March pubicly noted her own struggles with endometriosis. From her website:
"Finkenauer, 31, is the founder and chairwoman of the first-ever bipartisan House Endometriosis Caucus. She announced in March in a speech on the floor of the U.S. House of Representatives that she has been living with endometriosis since she was a teenager.
While more common than many other diseases, endometriosis has received relatively little research funding to support treatments and cures. The amendment approved by the House doubles federal research funding to $26 million per year, from $13 million in Fiscal Year 2019."
She goes on to state "Endometriosis is under-researched and suffers from a lack of proven and effective treatments. Doubling research funding will provide critical additional capacity for studying endometriosis, developing effective treatments and improving the quality of life for millions and millions of women and girls. This is a game-changer."
It's definitely a game-changer. We can't wait to see what Abby continues to do for women and especially the underserved population of women and girls with pelvic pain. Read the full report on Abby's website.
** This information is for educational purposes only and is not intended to replace the advice of your doctor. **