Meet Jillian Giannini
Details

Written by

Jillian Giannini, DPT

Hits: 2993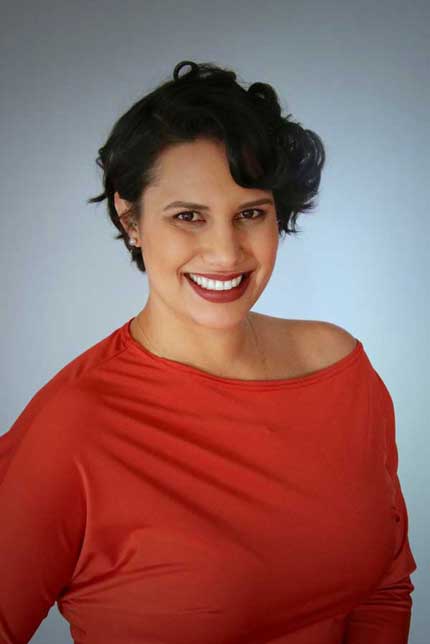 Jillian Giannini, DPT
Jillian Giannini is a Physical Therapist that practices with a whole-body approach to care, incorporating mindfulness, kinesthetic awareness and pain neuroscience during an individual's treatment session. With her myofascial techniques and use of therapeutic movement, Jillian aims to be a conduit to one's healing and self-loving lifestyle. With an emphasis on cultural competency and community oriented care, she strives to create a safe and inclusive space for patients.
Born and raised in Los Angeles, she found her passion for healthcare interning for the USC Trojans football team and women's tennis team, as well as earning her B.A. in Human Performance with a Natural Science minor. Upon graduating she worked as a physical therapy aide at an orthopedic clinic in conjunction with receiving a 200 hour Yoga Certification from YogaWorks.
Jillian graduated from California State University, Northridge with a Doctorate in Physical Therapy and was given the Departmental and Community Service award. She is in the process of completing her Pilates certification and working on a research study that is soon to be published. Through a rotation at Hoag Pelvic Health Program, as well as her own personal experiences she found her passion in the field of pelvic health.
Jillian has completed courses through Herman & Wallace Pelvic Rehabilitation Institute for female and male pelvic floor dysfunction, and trauma awareness for the pelvic therapist. She aspires to become an advocate for sexual assault survivors and bring a trauma-awareness approach to healthcare.